perinatal illness (UK)
Supporting women and families through the toughest times.
PNI, Business Park,
Park Hill, Oswestry,
SY11 4AD
0800 683 1579
info@pni-uk.com
Monday – Friday
10:00am – 4:00pm
Volunteering
Volunteer for Us
Are you passionate about supporting women and families affected by Perinatal illness and depression? Do you have some time and skills to spare? Do you want to make a positive difference in your community? If yes, then we would love to have you as a volunteer for our charity.
We look forward to hearing from you and welcoming you to our team of amazing volunteers. Together, we can make a difference in the lives of women and families affected by Perinatal illness and depression.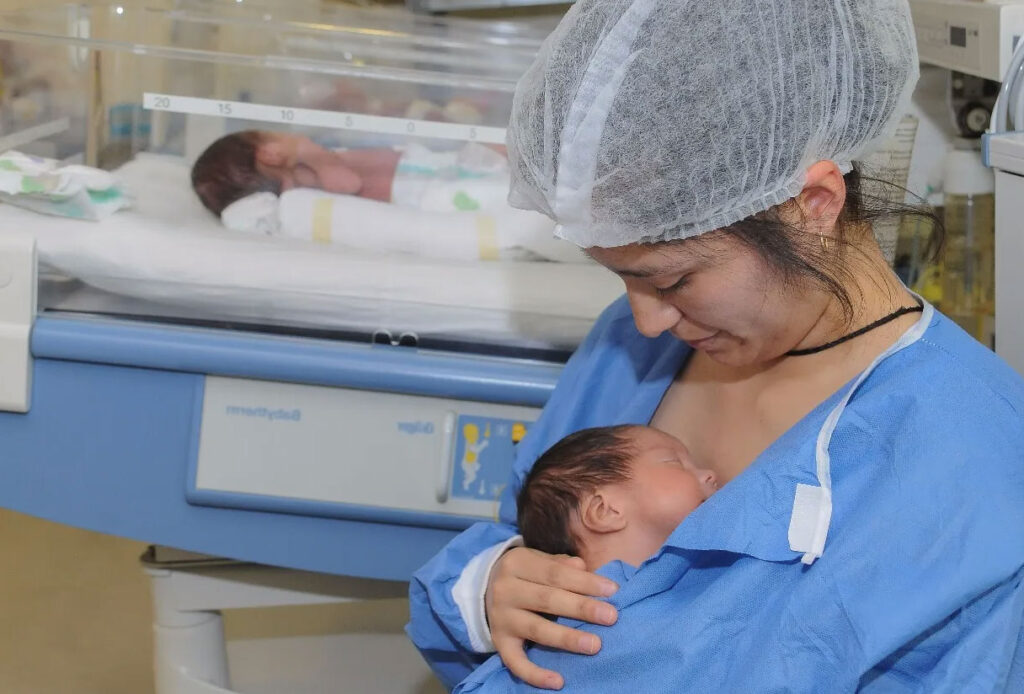 PNI Resources
Books and Help Guides
One of the best ways to cope with Perinatal illness and depression is to educate yourself about the condition and learn some effective techniques to manage your symptoms and improve your well-being.
Helplines
Sometimes you may need someone to talk to who understands what you are going through and can offer you emotional support and information. You can call or text our helpline to speak to one of our trained volunteers
Community Support
Meeting other women who are going through the same thing as you can be very helpful and reassuring. You can join our local groups where you can participate in various activities, such as coffee mornings, walks, crafts, yoga, etc.
Screening Tools
Taking some screening tools and quizzes can help you assess your mood and mental health. They are not a substitute for professional diagnosis!
Learn More
What do we do?
Making motherhood a joy, not a burden.
We are an organisation that supports women and families affected by Perinatal illness and depression. Our mission is to provide emotional, practical, and peer support to help them cope and recover from this challenging period of their lives.
Perinatal illness and depression are common conditions that affect up to one in five women after giving birth. They can cause a range of symptoms, such as low mood, anxiety, guilt, loss of interest, insomnia, fatigue, and difficulty bonding with the baby. These symptoms can have a negative impact on the well-being of the mother, the baby, and the family.
That's why we are here to help. We are a team of trained volunteers who have personal or professional experience of Perinatal illness and depression.